Percussion Therapy: Deep Muscular Releases Lead to Faster Results
Percussion therapy is delivered with the Erchonia Percussor device. The percussor is a hand-held mechanical therapy device that is great in reducing pain, increasing joint range of motion and increasing your stability by relieving tight and tender muscles. It is a portable, self-contained unit, designed for ease of use with a unique "Galvanic Wave" that provides comfort to the patient receiving percussion as well as more control for the doctor providing the treatment. Earlier massage tools employed a circular, unlike this back-and-forth (percussive), motion and were unable to achieve the same results attainable with this type of therapy.
The variable speed feature of the equipment offers control to change speeds to the desired output giving the highest degree of control and patient results. The Erchonia Percussor and our other technologies employed at Zumbrota Chiropractic have a role in helping you achieving deep relief and quick results.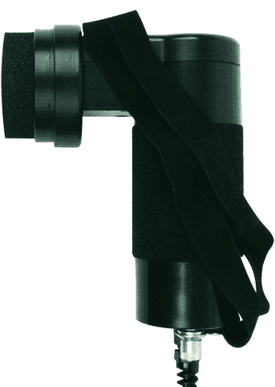 Percussor Use
This application of this percussion therapy device is included with every chiropractic visit at Zumbrota Chiropractic with no additional charge, unlike some other offices. There are a few goals with its use: decrease pain, increase range of motion and reduce muscular tightness and spasm. The main goal, however, is to help your treatments and relief last considerably longer. If you receive an adjustment and the super tight or spasming muscles aren't dealt with, who's to say that these muscles won't continue to pull on the bones causing continued joint misalignments and resultant pain that we just treated? Your relief is what matters most, this is why we use percussion therapy every visit, every single day.
testimonials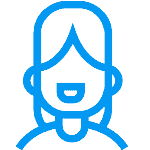 Excellent chiropractor gets the job done and takes care of what is needed for your adjustments. Best chiropractor I've been to.
– Victoria R.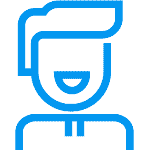 Never been to a chiropractor in my life, I woke up with severe lower back pain, could hardly walk. Dr. Post took the information I gave him and determined what needed to be done. When I left, I was 50% better, 2 days later just about 100%. I couldn't be happier with my results.
– Greg B.