Finally, you don't need to drive to Rochester or the Twin Cities to get acupuncture performed by a licensed and certified acupuncture practitioner with over 24 years of experience. It will be available, right here in Zumbrota at Zumbrota Chiropractic, on Mondays and Wednesdays from 1 – 6 pm.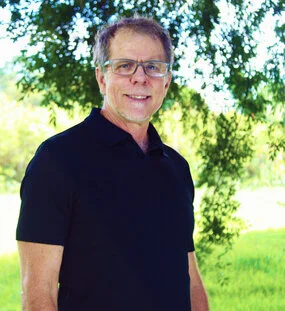 Robert Hoffman has been a Licensed Acupuncturist and Chinese Herbal Medical Doctor for over 24 years. Rob holds a Masters in Science in Traditional Oriental Medicine. He graduated from the Florida Institute of Traditional Chinese Medicine St. Petersburg in 1995 and has traveled the world studying healing focused on the eight limbs of Oriental Medicine.
After completing acupuncture and herbal medicine training in Florida in 1996, Rob went on for further study and was accepted to the leading Oriental Medical Hospital; Kyung Hee University in Seoul, South Korea. In 2000, he visited Agra, India to study with Deepak Chopra in the intensive course "How to Know God".
In December 2019, he went to Vietnam to meet martial arts brothers and sisters. During this visit, he spent a time studying and doing rounds with a progressive German acupuncturist using acu-therapy with manual lymphatic drainage to treat chronic and acute energy circulation issues.