One of the Oldest Healing Practices
Acupuncture is an ancient, traditional Chinese medicine practice that is based on the idea that blockages of or disturbances in the flow of the body's life energy, or qi, causes health issues. Acupuncturists insert thin needles into specific points throughout the body to balance the body's energy, stimulate healing, and promote relaxation.
Recently, state-of-the-art synchrotron radiation CT techniques allowed for improved soft tissue imaging and a larger field of view. This technological breakthrough led to the discovery of unique acupuncture point characteristics, proving their existence. A detailed look at acupuncture point ST37 (Shangjuxu) revealed a dense concentration of microvascular vessels and a concentrated number of involuted microvascular structures. These types of structures were not present at non-acupuncture point locations
During an acupuncture session, needles are placed in specific areas and may be left in place for about 20 minutes. Other techniques like twisting of the needle, adding heat or electrical stimulation may also be performed for specific purposes.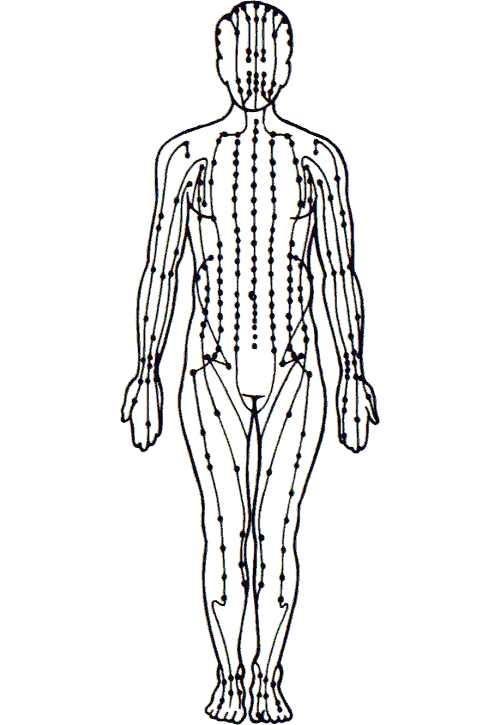 Coming Soon…
Acupuncture is available throughout the United States and even some places fairly close by. However, in order to serve the patients in Zumbrota and the local surrounding communities better, it is finally time to bring this powerful healing modality right here. Dr. Post will be completing education in order to achieve the Fellowship status from the International Academy of Medical Acupuncture (FIAMA) by the end of 2022. After this, it is planned to progress further by also achieving the Diplomate status from the same academy.
Acupuncture & ZonE Technique
Our main method of treatment, call the Zone Technique, can be performed in different ways. Chiropractors can use one or more of the adjusting techniques that they perform, massage therapists can use massage techniques, energy healers can use the manipulation or direction of energy and acupuncturists can use the needles to stimulate the precise points needed to unlock and unleash your body's powerful healing abilities.
Because of this, acupuncture treatments performed for any pain, illness or condition can be added to get results exponentially faster. When the body's systems are reset, you will be able to achieve better results.
testimonials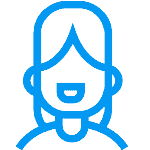 Absolutely AMAZING. My aunt referred this place to me. He has gotten my heartburn to go away and made my shoulders loose which have been tight for about 5 years. He doesn't pop or crack anything. He uses a pressure technique that sets things into place. He is just amazing. I would definitely recommend to everyone.
– Megan W. F.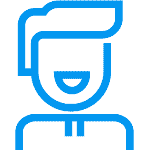 Never been to a chiropractor in my life, I woke up with severe lower back pain, could hardly walk. Dr. Post took the information I gave him and determined what needed to be done. When I left, I was 50% better, 2 days later just about 100%. I couldn't be happier with my results.
– Greg B.